Ideas, book titles, research papers, colaborations, tips, tricks and of course my thoughts relating marketing and managerial subjects. Keep in touch and leave a comment to include new topics!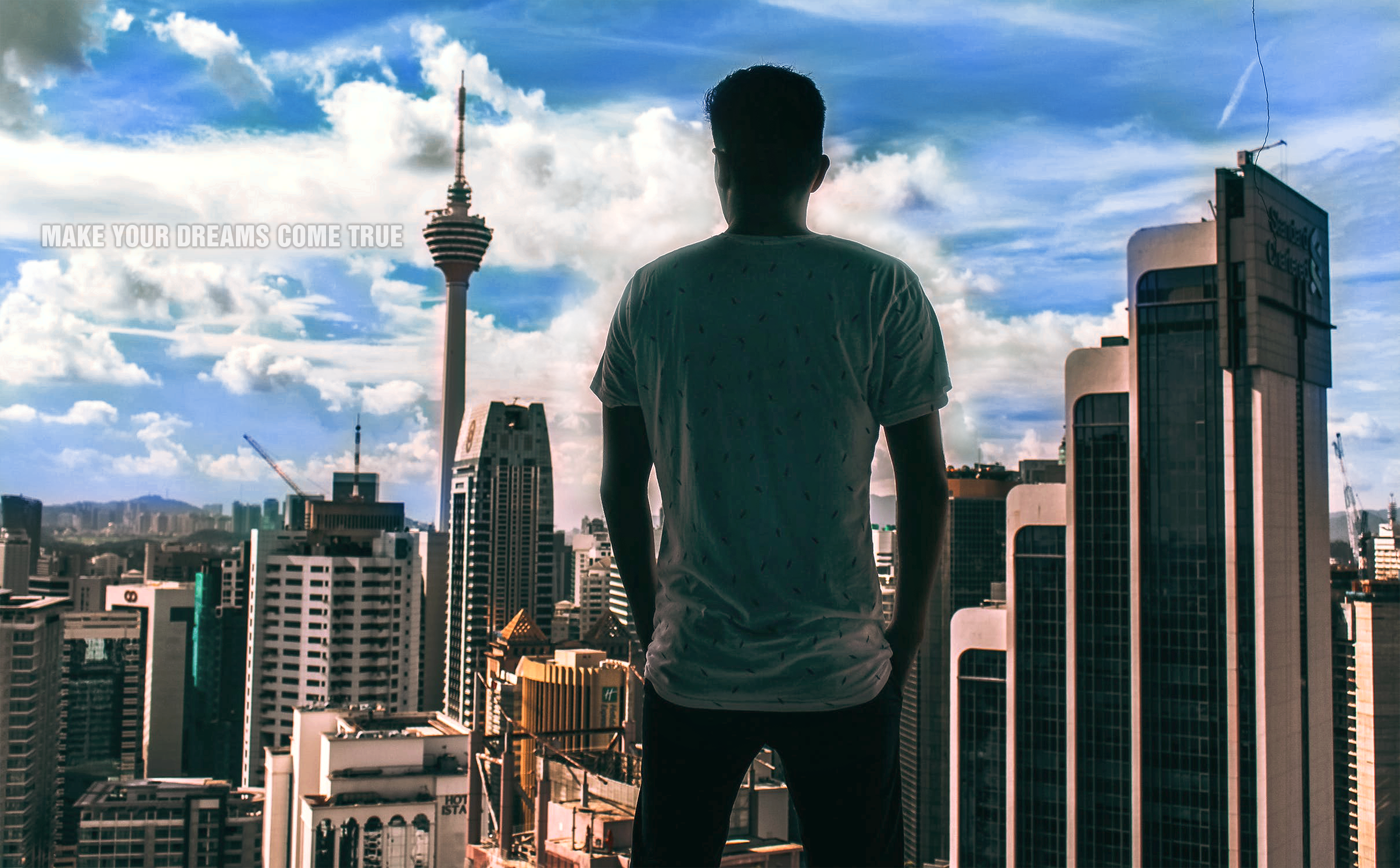 Structure, Legal and Accounting company matters. The structure of your company is one of the cornhttps://eduardoguillenmk.com/services/erstones of starting your company. You must choose what form of business you want to establish so you have a clear view of which taxes you must pay. Now, there are several forms of creating a company, but for the specific purpose
Read More »
Subscribe and download my marketing kit.