Ideas, book titles, research papers, colaborations, tips, tricks and of course my thoughts relating marketing and managerial subjects. Keep in touch and leave a comment to include new topics!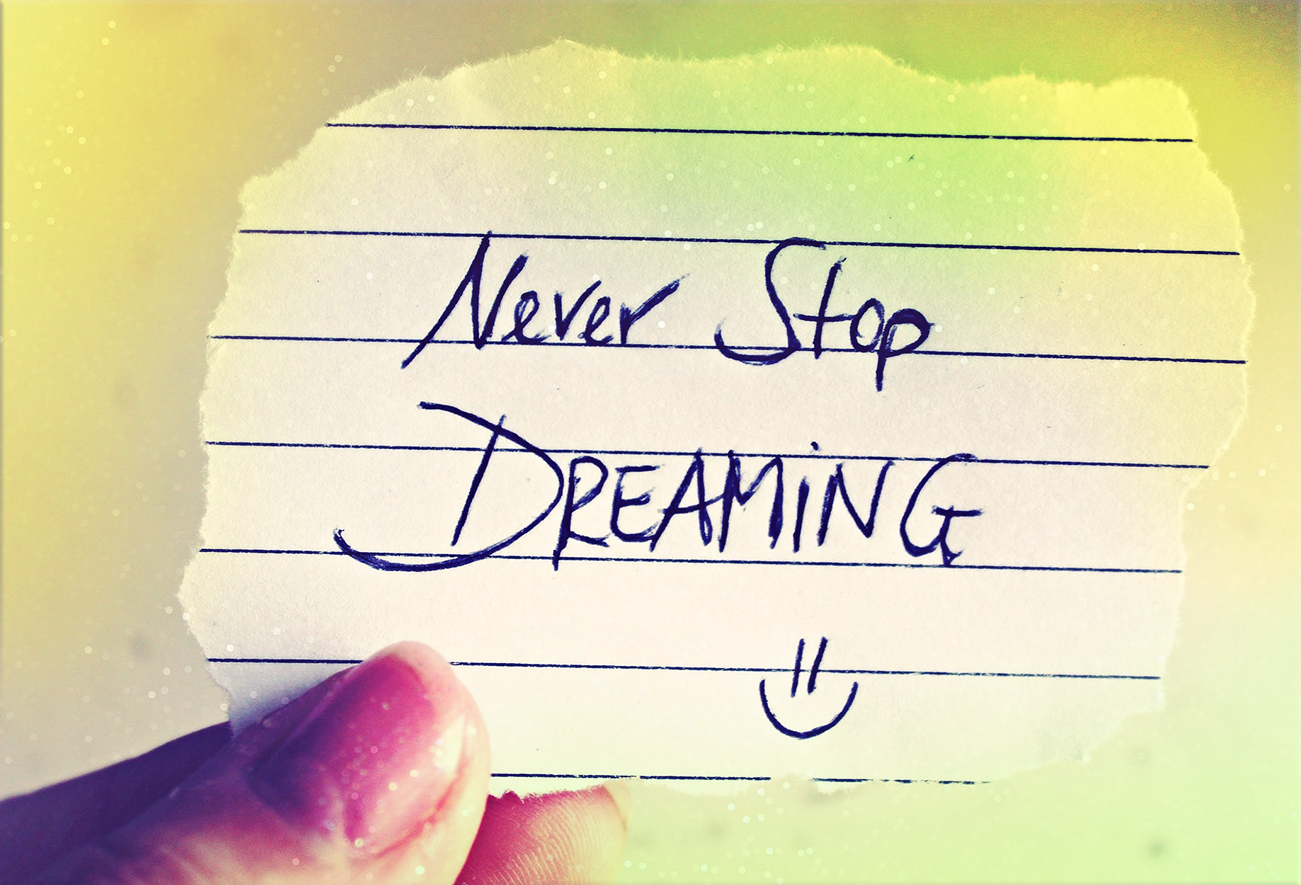 Structure, Legal and Accounting company matters. The structure of your business This is one of the corner stones of starting your business. You must choose what form of business you want to establish so you have a clear view of which taxes you must pay. Now, there are several forms of creating a company but
Read More »
Subscribe and download my marketing kit.