Ideas, book titles, research papers, colaborations, tips, tricks and of course my thoughts relating marketing and management. Keep in touch and leave a comment to include new topics!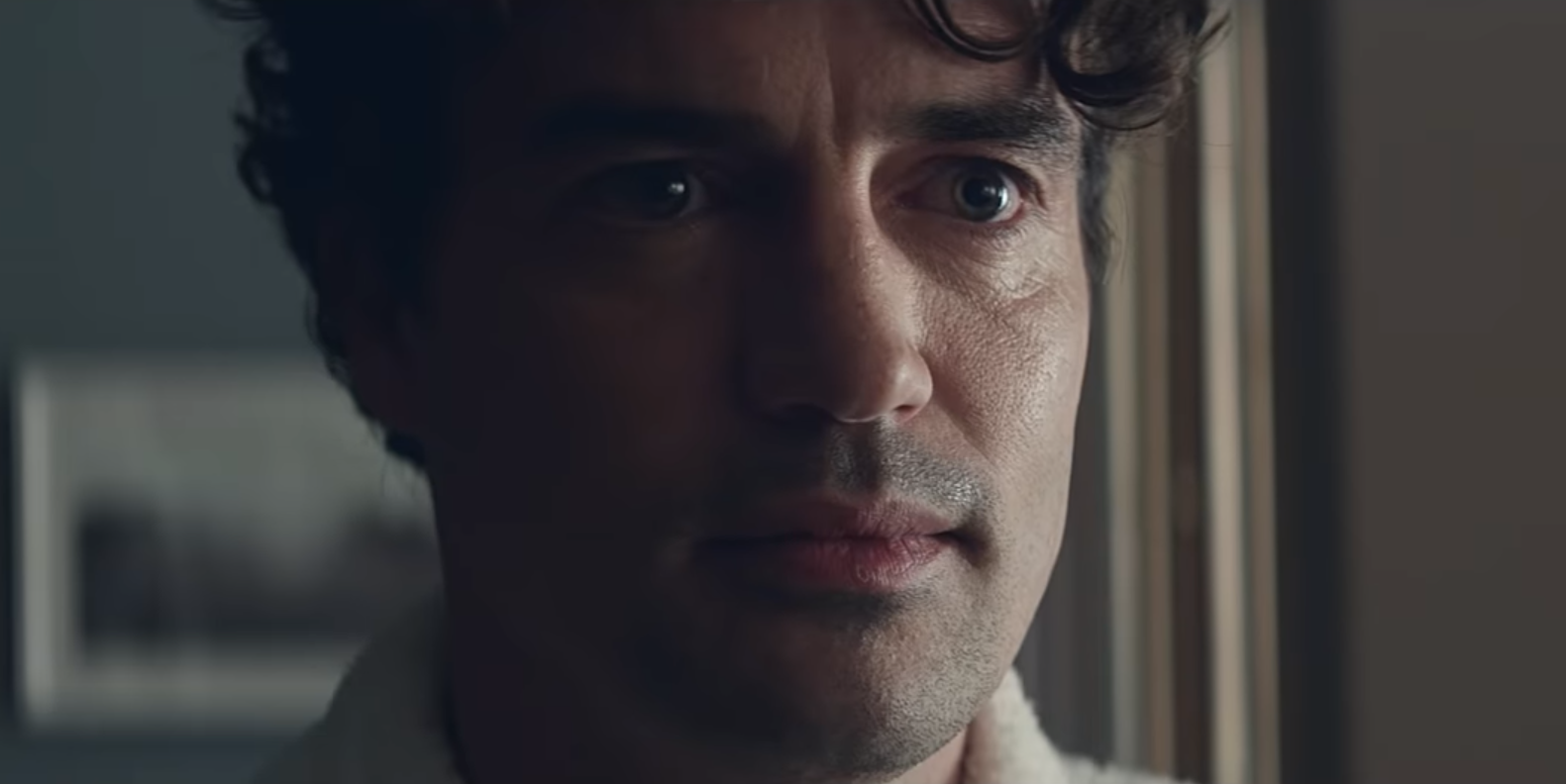 An Analysis of Why Gillette created its last campaign. If you haven't seen the last Gillette ad (January 2019) you have been living under a rock. Here it is: Many ask themselves why Gillette will pull out a commercial of this kind. They are not selling razors, nor they are talking about Gillette's history over
Read More »
Subscribe and download my marketing kit.