Ideas, book titles, research papers, colaborations, tips, tricks and of course my thoughts relating marketing and management. Keep in touch and leave a comment to include new topics!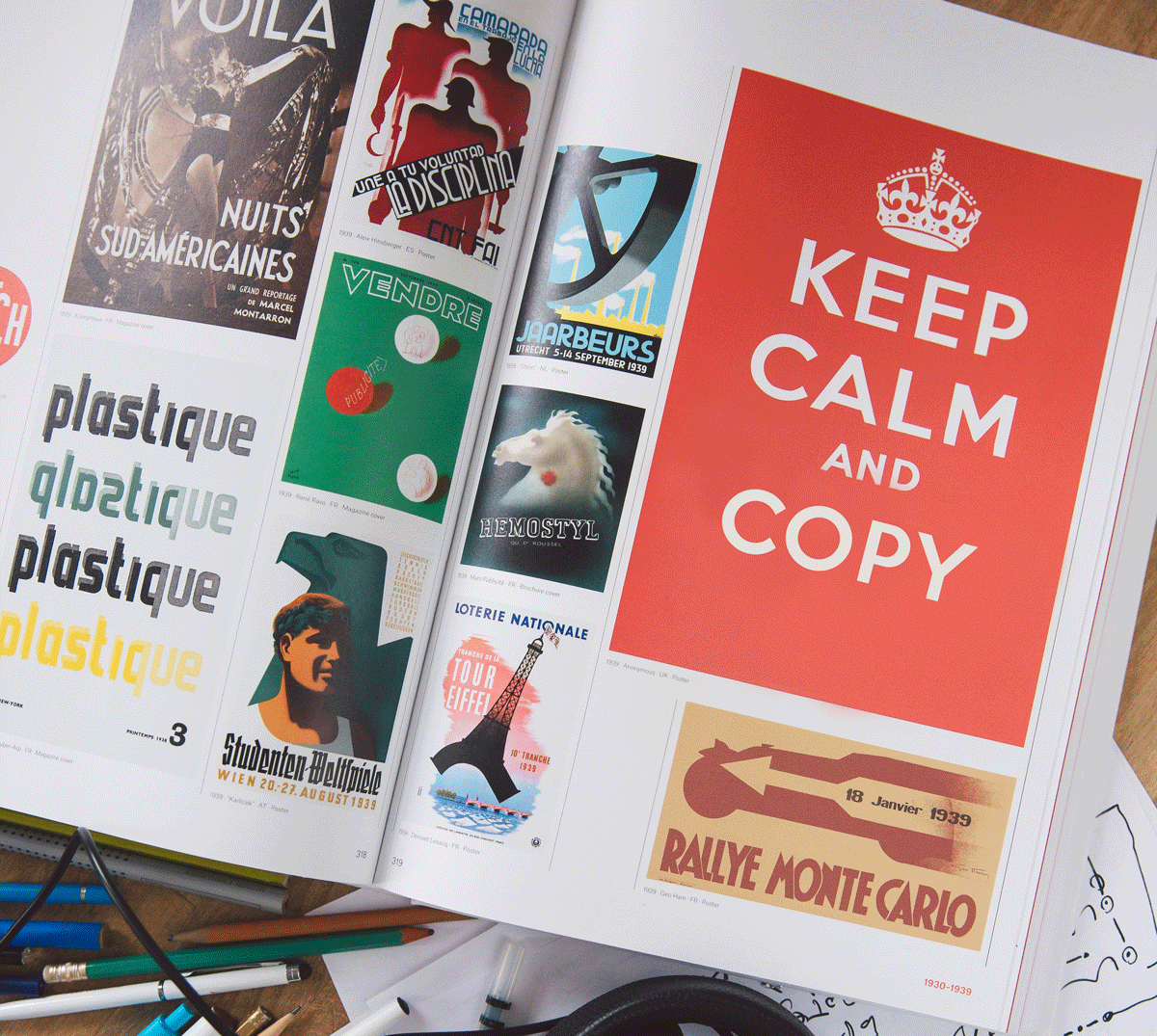 Copywriting is the way you make the consumer aware and alert about your product or service through the art of building blocks of words while considering the brand tone and positioning.  When I mention building blocks, I am talking about a great variety of structures, including onomatopoeias, interjections, paragraphs, whole sentences, or even a single
Read More »
Subscribe and download my marketing kit.