Ideas, book titles, research papers, colaborations, tips, tricks and of course my thoughts relating marketing and managerial subjects. Keep in touch and leave a comment to include new topics!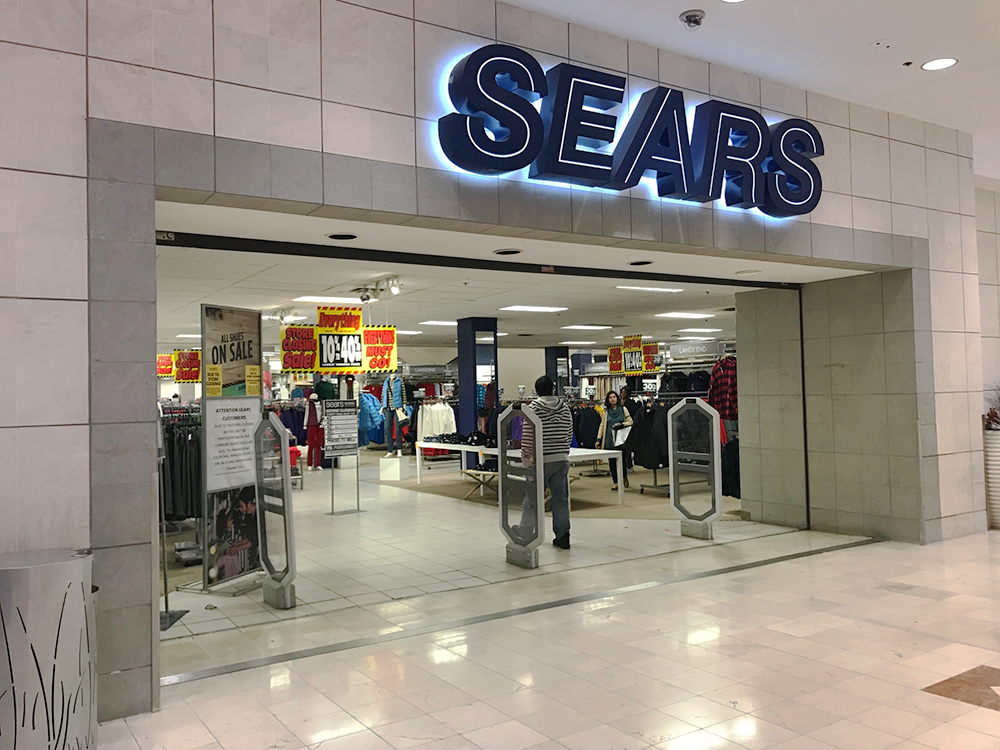 Sears is dying. The 125 years old American giant is losing a war that began 13 years ago. A problem that has been fraying the corporation's texture by liquidating its assets, chunk by chunk, in order to produce a so-called 'great change', something that hasn't yet been accomplished, and it seems that it's never going
Read More »
Subscribe and download my marketing kit.