Ideas, book titles, research papers, colaborations, tips, tricks and of course my thoughts relating marketing and management. Keep in touch and leave a comment to include new topics!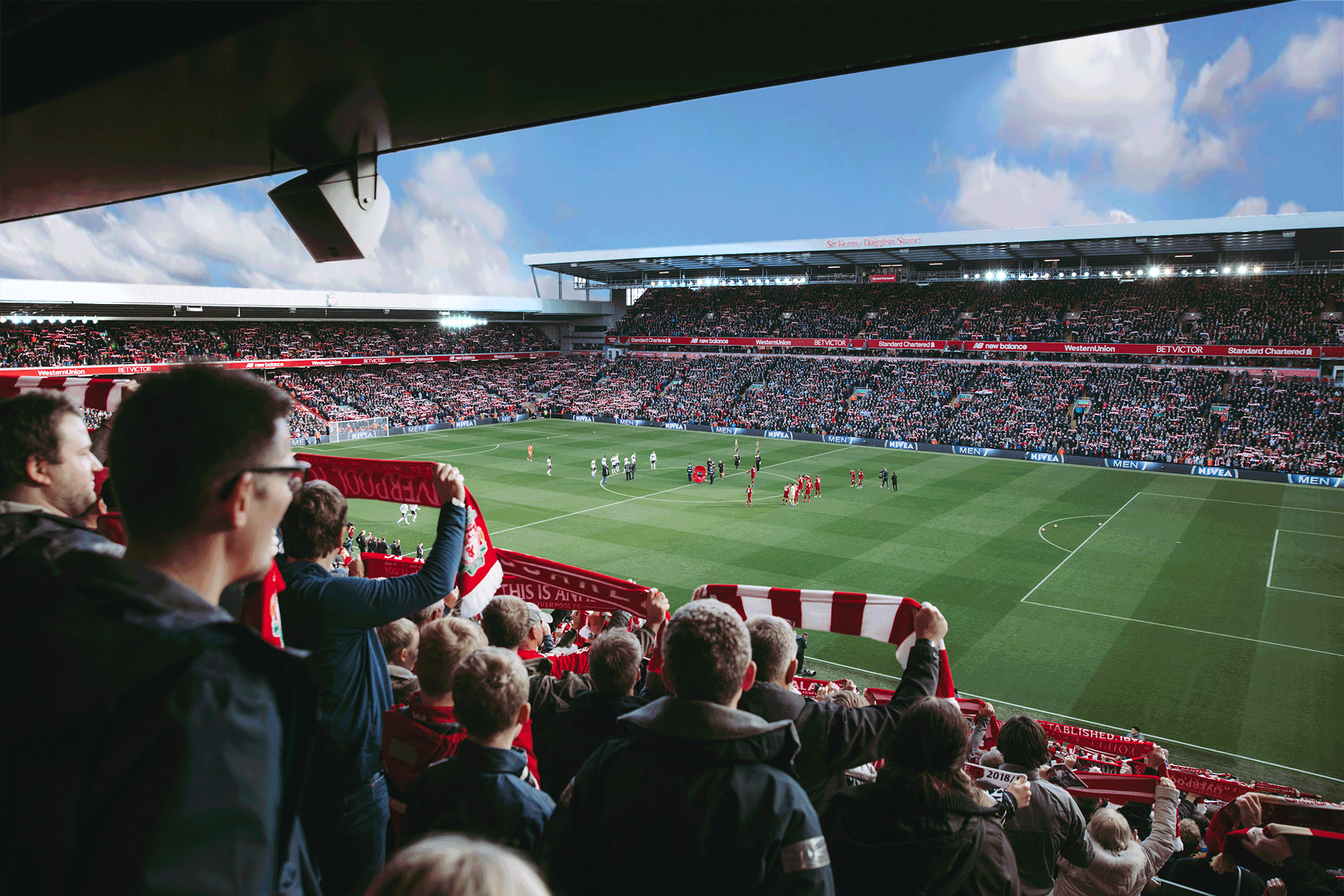 Few times we consider the role of marketing in sports, in the past both walked next to the other and for today standards, one cannot exist without the other anymore. Every culture and civilization in the past, from Mayans in Mesoamerica and Romans in ancient Europe to the Quin Dynasty in ancient China, have carried
Read More »
Subscribe and download my marketing kit.