Ideas, book titles, research papers, colaborations, tips, tricks and of course my thoughts relating marketing and management. Keep in touch and leave a comment to include new topics!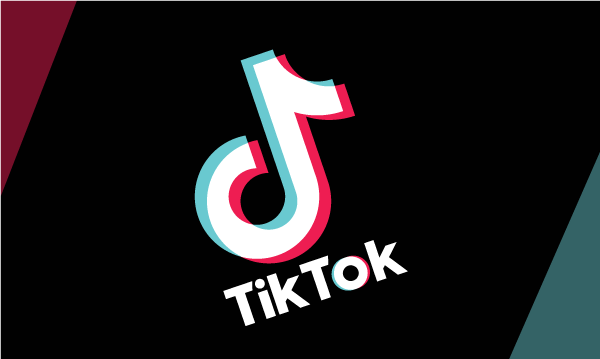 Before all, you need to know that TikTok might not be the best advertising platform for every business. TikTok has a unique sense of freshness that might require brand flexibility; this means the brand and logo need to get playful and allow any manipulation by the consumer. The products or services must be promoted casually
Read More »
Subscribe and download my marketing kit.