Marketing Solutions for small and medium-sized companies
Subscribe and gain access to my free kit (19 operational KPIs in total, including formulas) for traditional and online marketing. Including a 101 beginners SEO guide.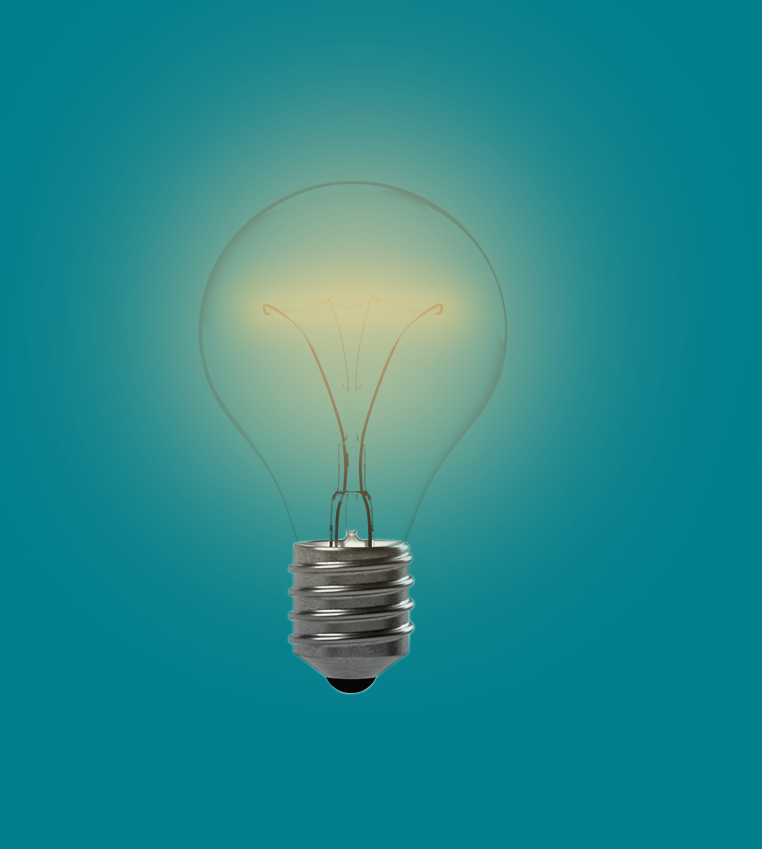 I work together with a specialized team to allow your company and entrepreneurs to reach their goals through assertive marketing management and advertising campaigns using a fresh and holistic approach where not only your enterprise grows but also the ones behind it
Here you can take a look at some services my team and I can provide to your company (In English and Spanish).
"Working with Eduardo was a real pleasure; his professionalism, responsibility and human sensibility have turned him into an excellent collaborator and friend. Moreover, he and his team has taken my company to a new commercial level and gave me the confidence to go forward beside the strength to overcome new challenges".  Ana Maria Peralta, CEO/owner GRUPO ORIGEN
Here you can access to my last blog entries where you can find important news and topics as well as reviews related to marketing. finances, and how to keep a great attitude to face challenges.