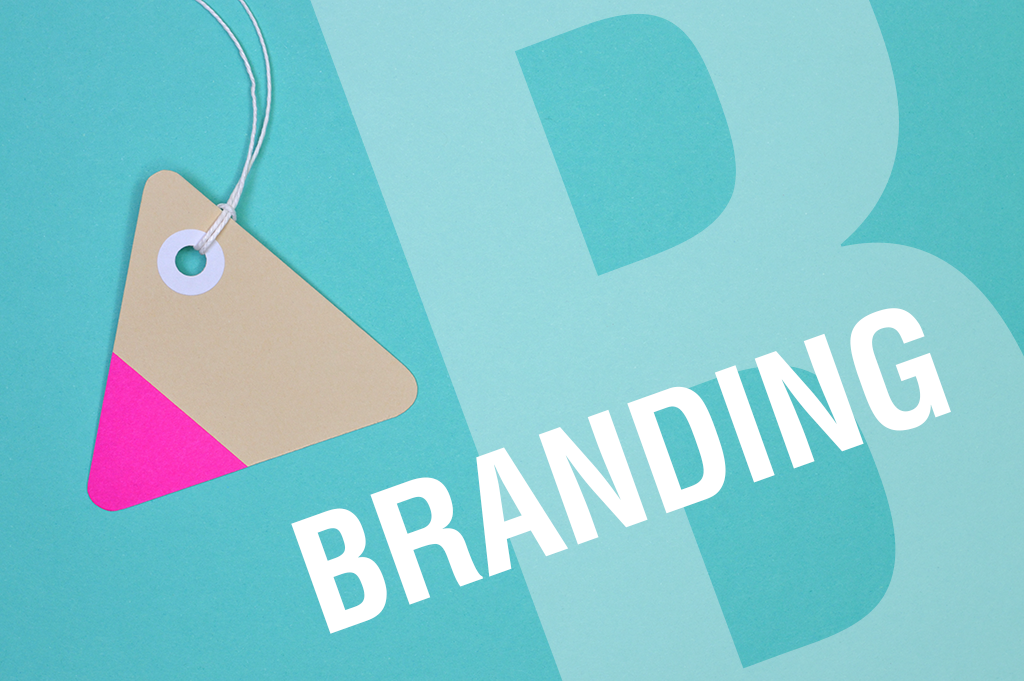 What is necessary to create a successful brand? The principal elements are clear objectives, realism (a brand and market analysis), and a quality product or service. Your brand must satisfy their needs and also develop a strong connection with them.
Creating a brand can result in some of the hardest things to do for many entrepreneurs: many options, personal thoughts, and recommendations can lead you to make bad decisions. However, we can help you. Remember, it is not just a logo; it is meaning and positioning.
We will provide you with a brand and visual identity, brand design and brand strategy; together with an analysis of the competition signs and its reach. Click here and let us know about your branding needs.
"People are not coming to my store!" Why? Human attention is driven by color, distribution, equilibrium, weight, and other semiotic elements.
Traffic, sales, and buyer experience are linked, and a dramatic lack of any of these components will directly hurt your sales, and therefore your business profitability.
We provide you with effective sales management and planning that will lead you towards more traffic, sales, and an improved customer experience. Remember, every company has different needs and requirements according to the type of consumer.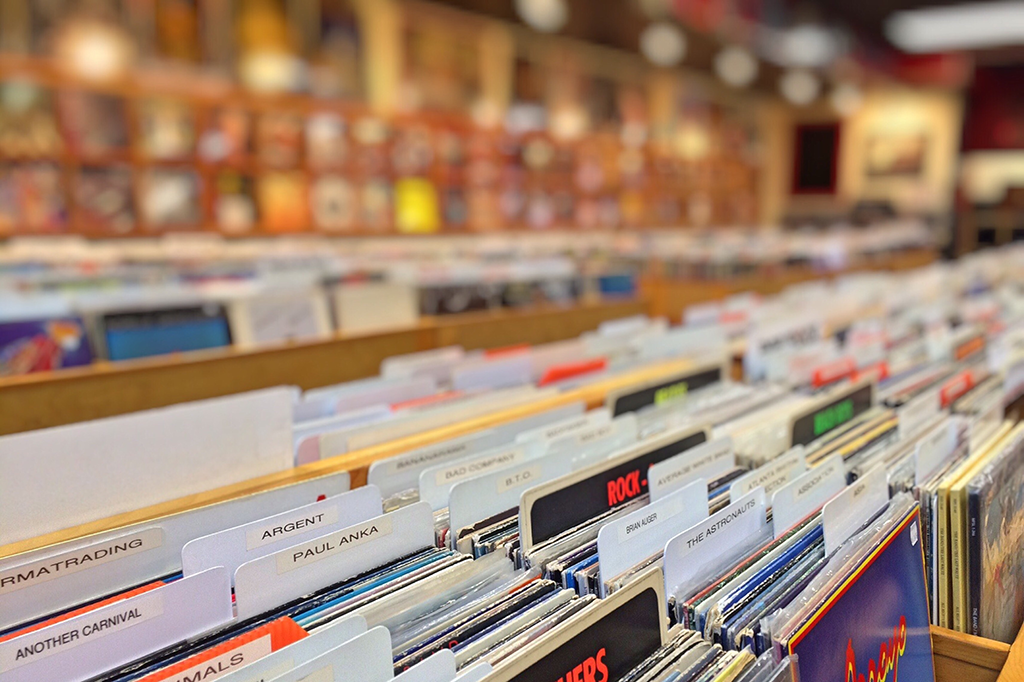 Advertising and Promotion Management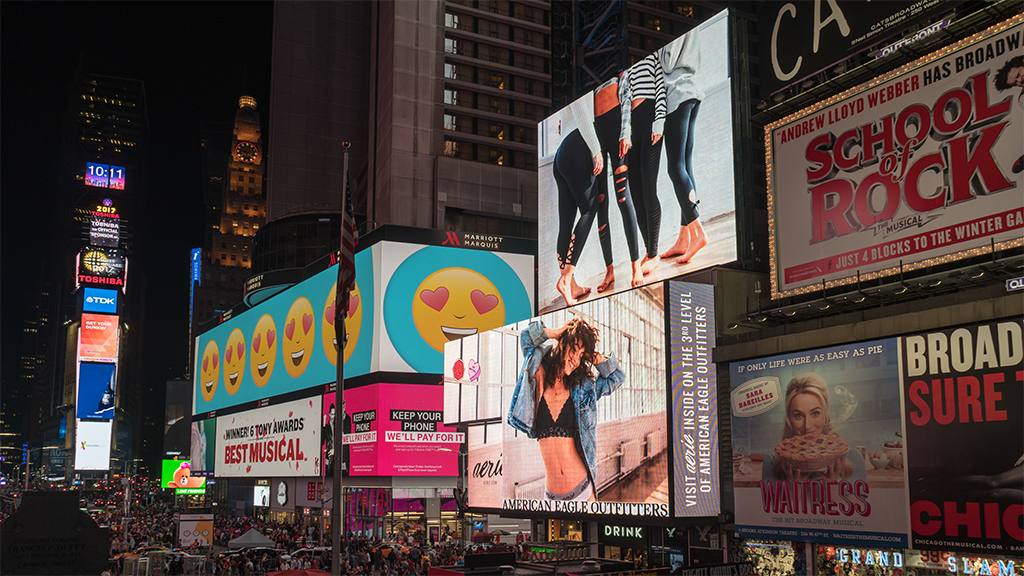 The time and money you invest in advertising your company and products must bring you results. Some entrepreneurs tend to think that doing the same kind of advertising, or even no advertising at all, will not directly affect the company. This is terribly wrong.
Advertising is the way you can get into your consumer's mind, launch promotions, create brand awareness, improve your positioning, or and convert leads into clients, so they can be incentivized to purchase your product.
We offer you the chance to have more consumers while giving life and character to your brand creating different types of advertising campaigns according to the channels and collaterals used. 
'My clients are leaving me, all because of that single content.' Remember when you started your enterprise, and everything seemed so promising? Well, now you have more things to look at and to plan for, and you will find it difficult not only to assist but also to connect and repair any crisis in your company.  You need to be equipped to face crisis effectively, or these events will adversely affect your business. 
We offer management that will mitigate, reduce, and control your crisis episode leading you to improve the way your business manages harsh times. We give you a hint: Targeted and precise communication is the key.  Send us a message and let us know about your case.
Subscribe and download my marketing kit.