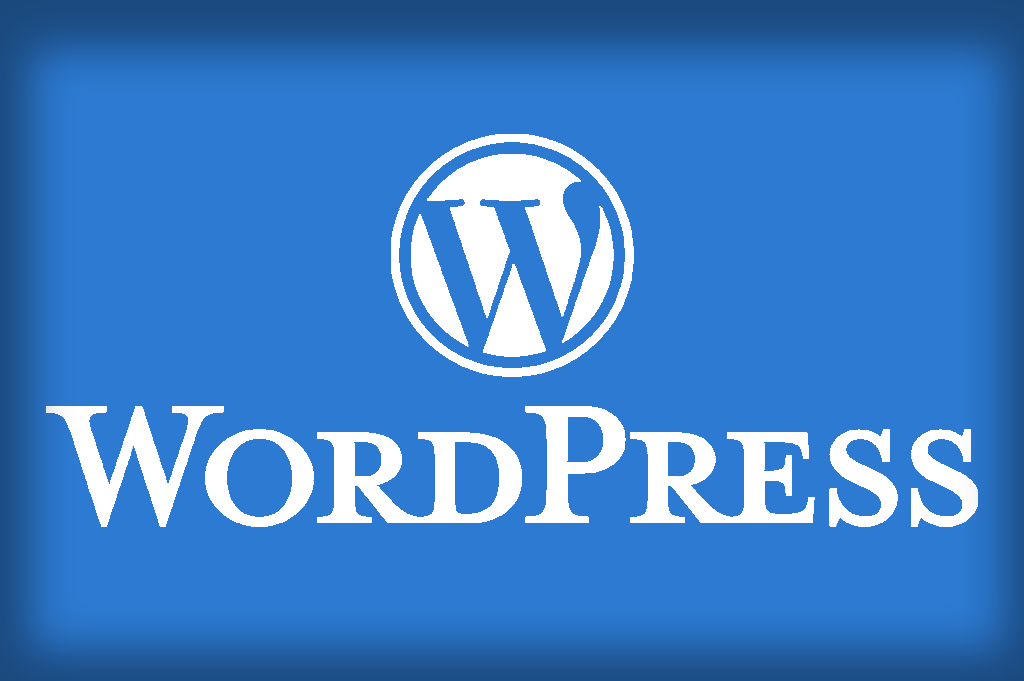 Do you need a website for a single purpose that is fully functional and easy to use? Also, would you like this website to have an administrator that helps you to lower your costs and improve the website's management? If so, then WordPress is the answer.
We develop WordPress pages according to your specific needs. Total functionality and device friendly (responsive), and at the same time light and scalable; making future extensions easy to develop and launch. Do not get entangled with multipurpose templates, instead create your own layout and features with a team of experts that dominates this content management system. Click here to let us know about your project and vision and we will share how WordPress can give you the solutions you are looking for.
WordPress sites Maintenance
Did you already create your site, but didn't get what you asked for? Are you not receiving your e-mails? Are your buttons or slides are not working, or perhaps some recent update changed the configuration of your site?
If you are experiencing problems with your WordPress site, then please give us a call or send us an e-mail us and we will fix it.
Let us know what is happening to your site; contact us, so that we can take a look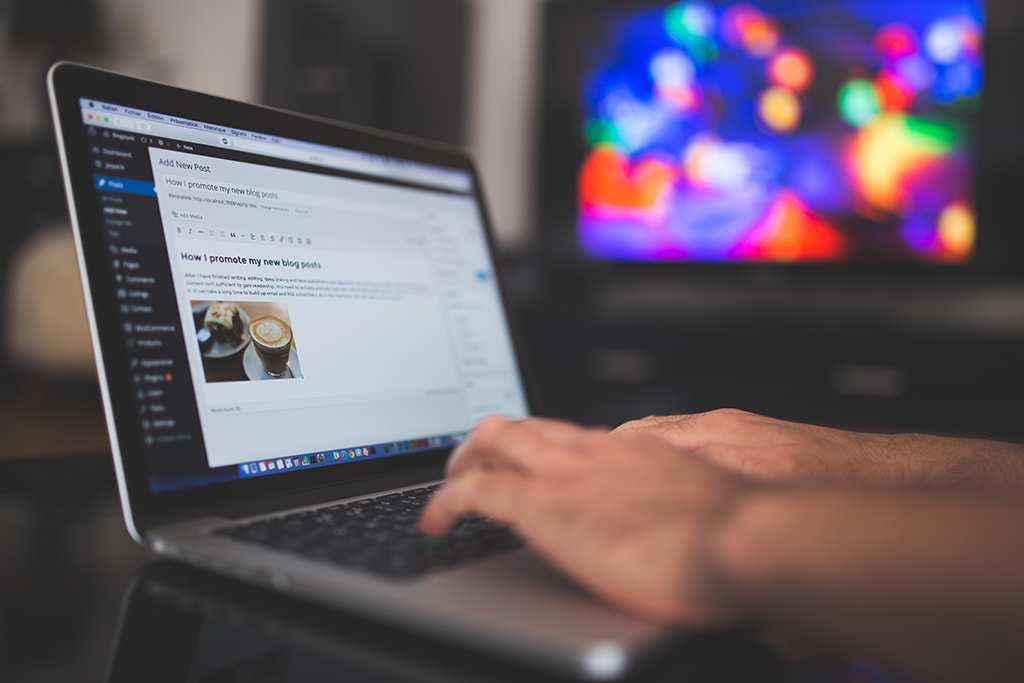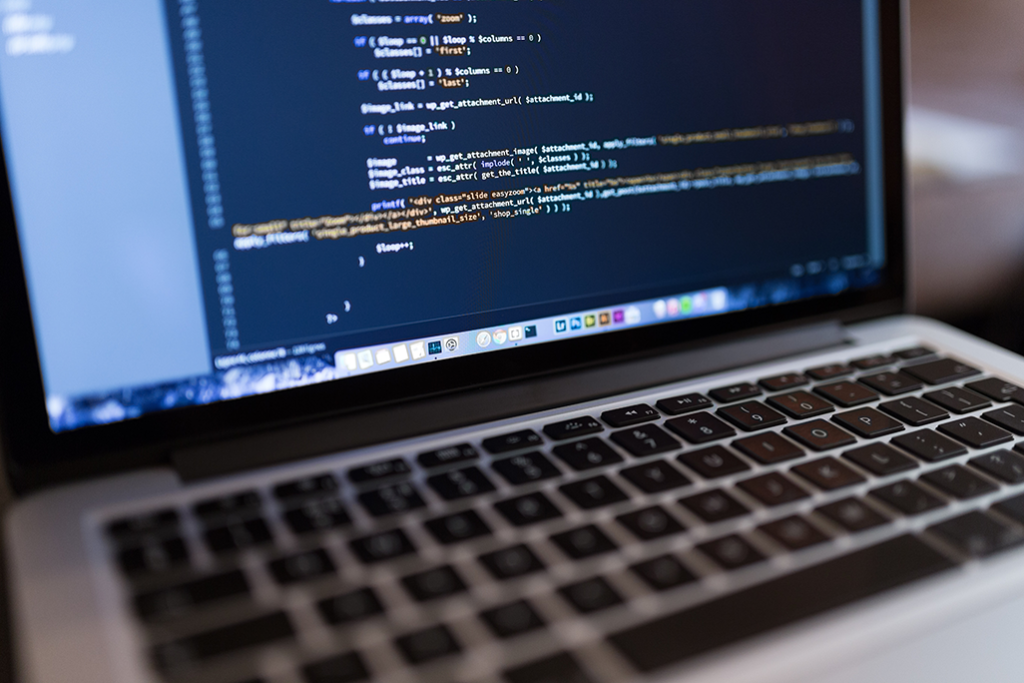 We manage different technologies, like PHP Framework Laravel, to create website architecture that can provide your site with complex next level functionalities to offer a clean and fast dynamic. We can also add geolocation features as well as develop apps for your business in accordance with your specific requirements.
Dare to show new features through more appealing interactions thanks to a fully functioning site equipped to provide complex architecture.
Click here to obtain more information on how these technologies can help you to build a fully functioning site.
Subscribe and download my marketing kit.