Video and Audio Production and Editing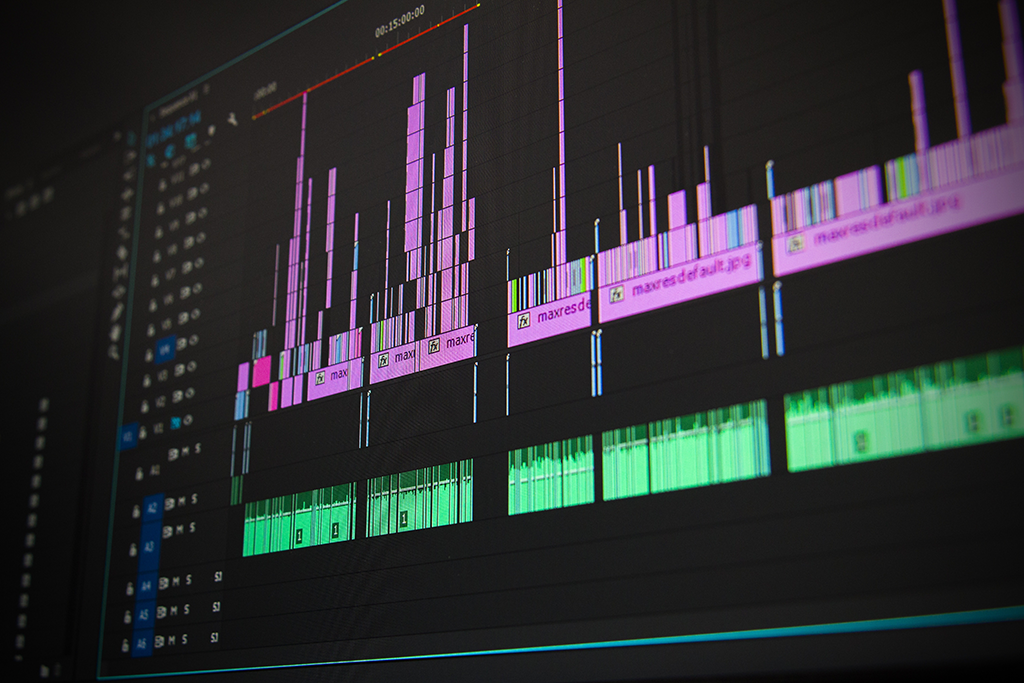 The best and fastest way to increase brand engagement is by using audiovisual pieces. Even with a small duration clip of 30 seconds to 1 minute, you can reveal to your consumer's new products, services, and launches effectively and memorable. A video you can also upload to social networks such as YouTube, Instagram, Snapchat, Facebook and others.
Furthermore, it is not essential for you to have footage of your product; only a compelling message and pictures that highlight the benefits and main characteristics of your product or service. The elaboration of this video is also produced under the guidance of a marketing team that considers the objectives, type of campaign and target of the media piece.
Let us know how and what you want in your video as well as your objectives by contacting us.
Describe your product or service in a unique and personal way by adding an entertaining experience. Animations allow you to introduce to your audience new services, apps or any other products that might seem complicated at first sight in, in a friendly and easy way. In this regard, animations are exceptionally useful to tell a story and the adventure of something new with a happy ending.
Create animations in 2d and 3d to connect your brand's style and attitude with the people. Generate positive feelings and make users react to your message. Let us know more about the duration and topic of your animation as well as your objectives.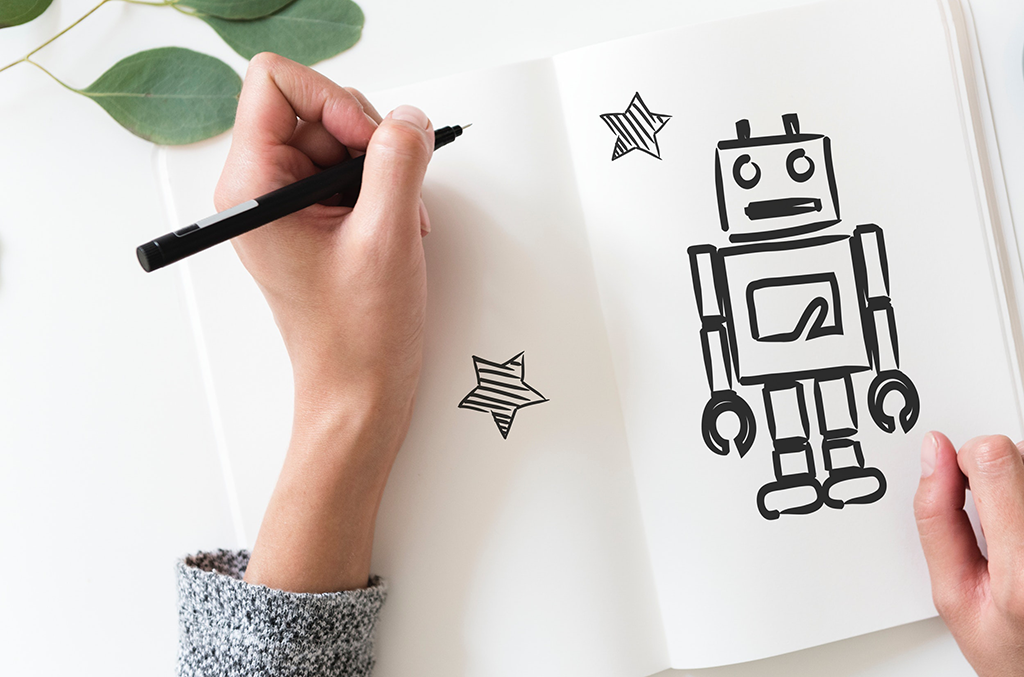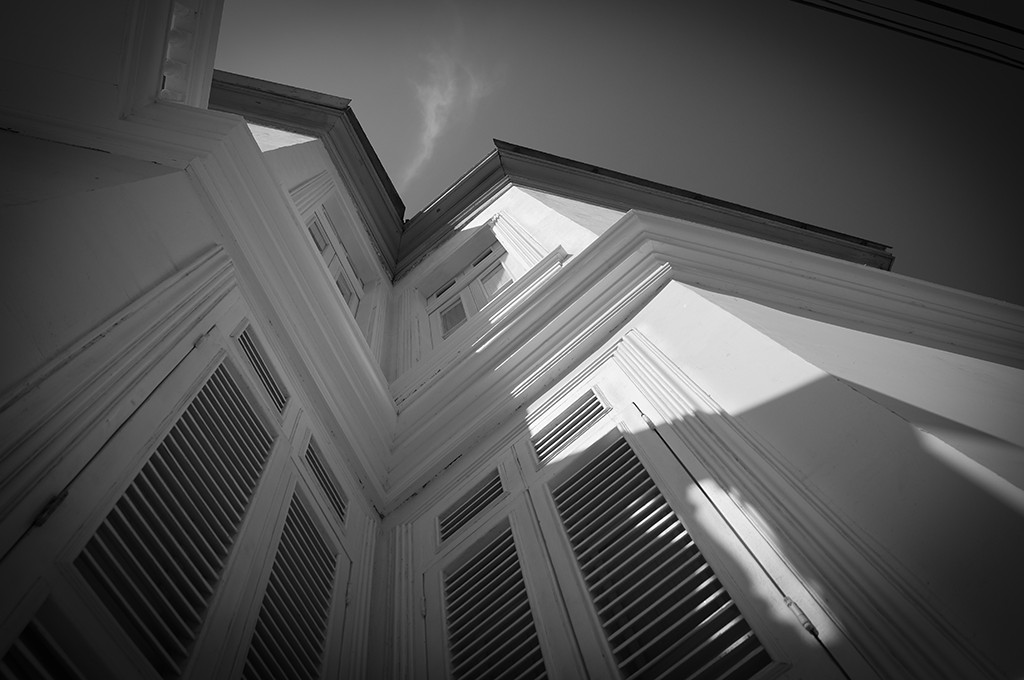 I can take a picture! Sure, you can. Nowadays you only need a mobile device and the image, and it's done. However, does it transmit the right message? Are you showing the right angle?  Does the light, color, pose, and volume highlighting the message you are trying to convey? That 'Something' that some pictures have but others don't is what we can offer you. Anyone can take a picture, but only a handful can send the right message.
You can find in our services an effective way to portray your product to your consumers.
Also, if you are a model, cosplayer or an entrepreneur who needs to create a book portfolio or project, we have the tools and talent to exceed your expectations.
Subscribe and download my marketing kit.