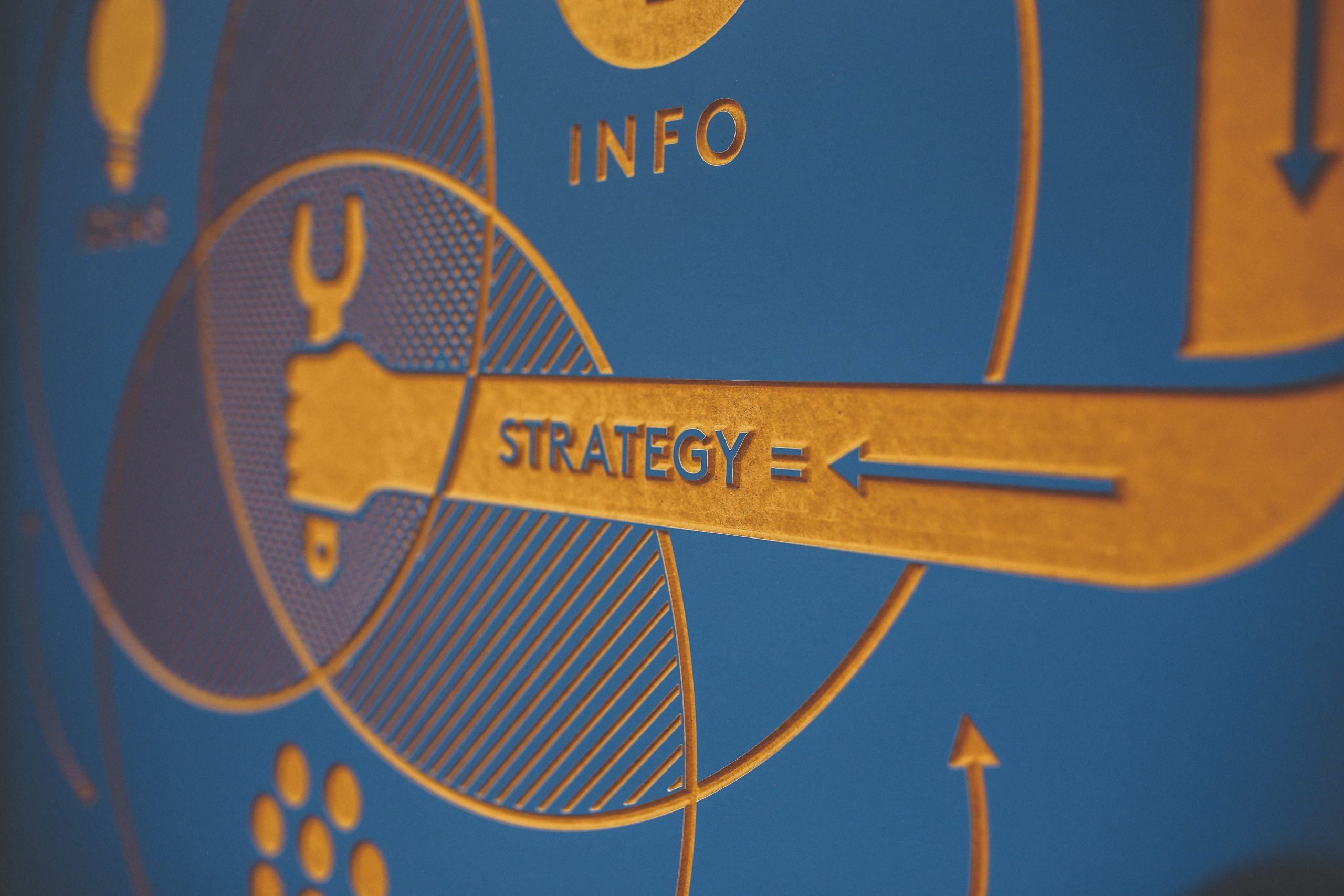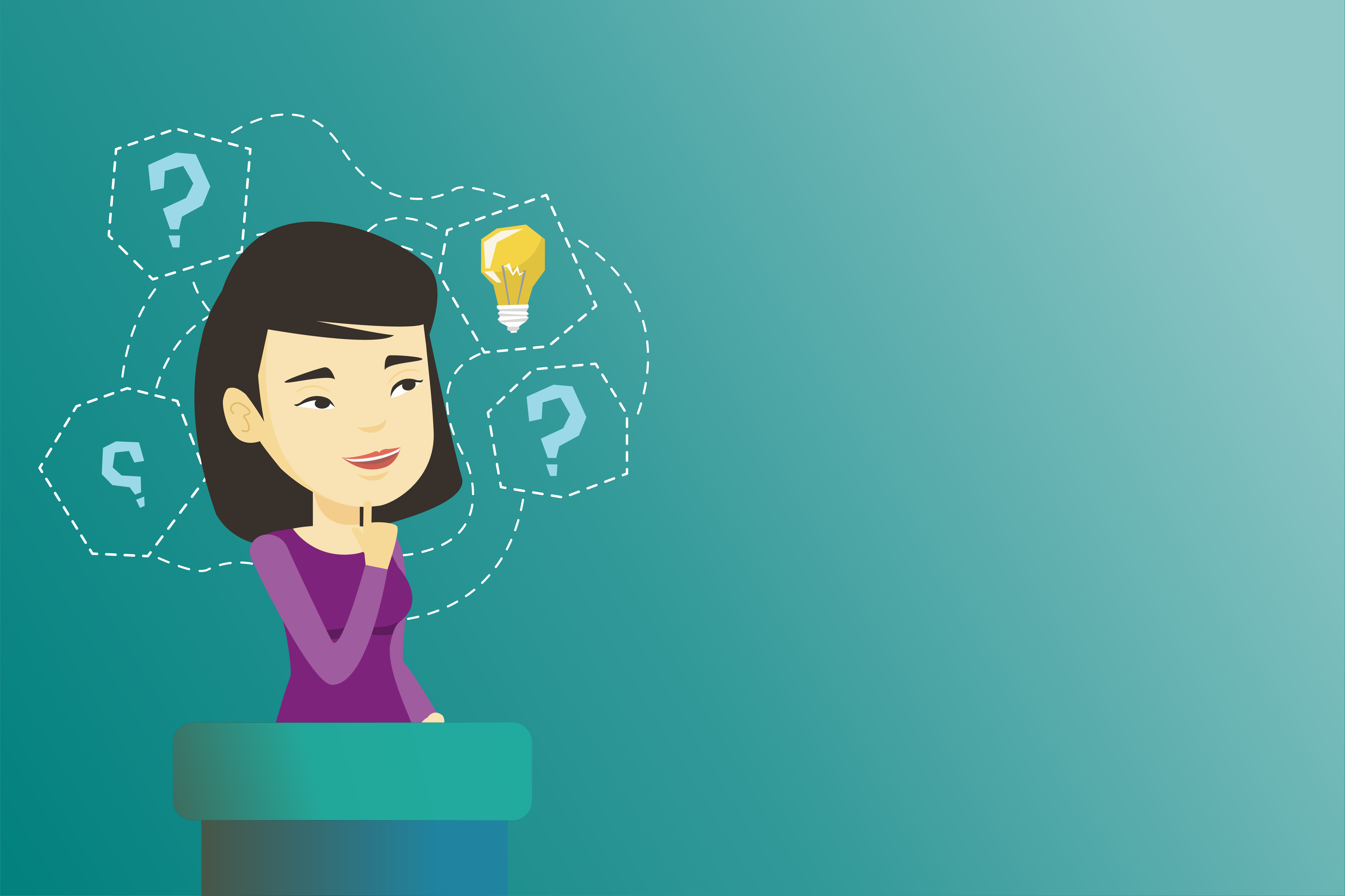 Slide 1
Hungry to become visible and effective? We show you how to reach your objectives and make your ideas come true.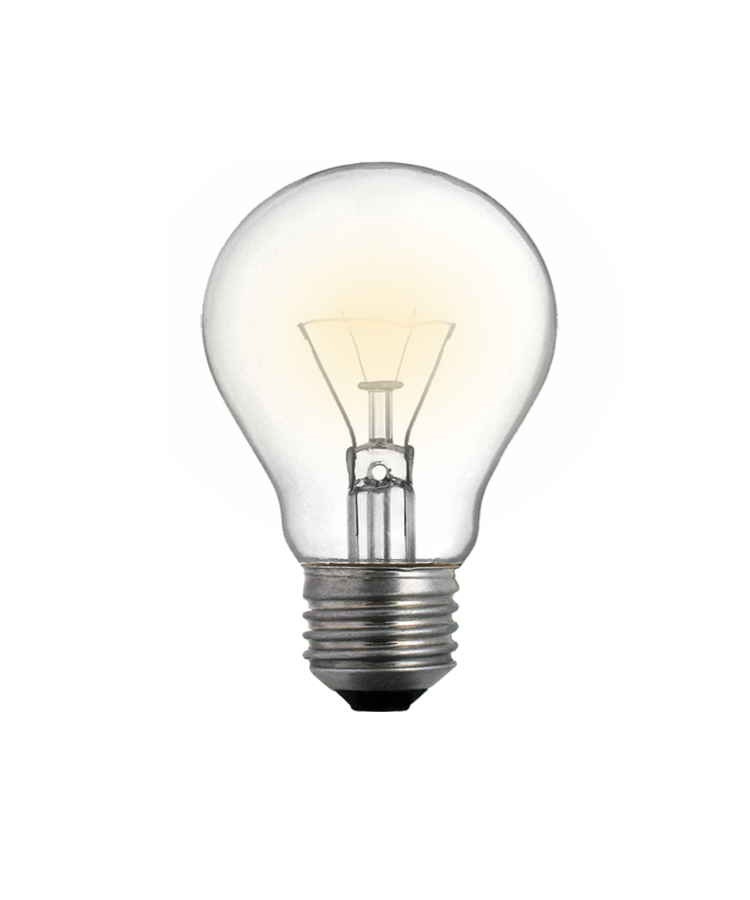 Slide 2
Generate successful marketing and communication results.
background an-01
Wondering where to start? have a look to our services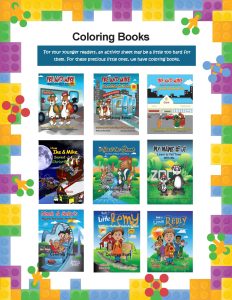 I created this graphic art inspired on brinks and threes used in Lego pieces. The author, Rick Daniels, has written over eight books for children.
Read More »
I provide professional services to allow companies and entrepreneurs to reach their goals through assertive marketing management and advertising campaigns and effective communication.
"Working with Eduardo was a real pleasure; his professionalism, responsibility and human sensibility have turned him into an excellent collaborator and friend. Moreover, he and his team has taken my company to a new commercial level and gave me the confidence to go forward besides the strength to overcome new challenges".  Ana Maria Peralta, CEO/owner GRUPO ORIGEN
Access to my last blog entries where you can find important news and topics as well as reviews related to marketing, finances, and how to keep a great attitude to face challenges.