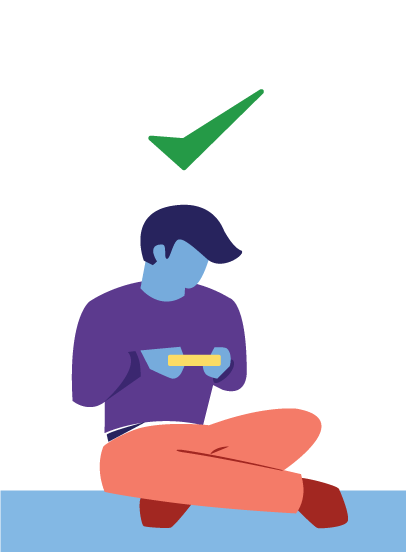 We have sent you a message to your email. (Please also check your spam folder).
Click the link you received to confirm the subscription. After confirming, we will send you another link with the download.
Here you can access to my last blog entries where you can find important news and topics as well as reviews related to marketing, finances, and how to keep a great attitude to face challenges.