Thank you for contacting us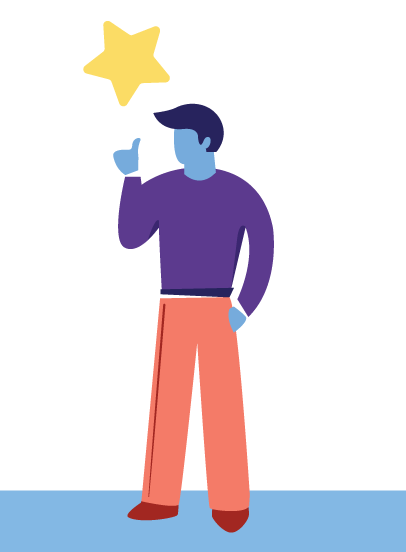 Your message was successfully sent. We will answer you as soon as possible.
Here you can access to my last blog entries where you can find important news and topics as well as reviews related to marketing, finances, and how to keep a great attitude to face challenges.